My dear brothers, take note of this: Everyone should be quick to listen, slow to speak and slow to become angry, for man's anger does not bring about the righteous life that God desires. Therefore, get rid of all moral filth and the evil that is so prevalent, and humbly accept the word planted in you, which can save you. James 1:19-21 .
The Word of God can't work in our lives unless we take delivery of it in the right way. According to James 1:19-21 here's how we should receive the Word:
Be swift to hear (v.19a)
God gave us two ears and one mouth – probably because He wants us to spend twice as much time listening over talking! Basic to receiving the Word is paying attention to what God says. "He who has ears, let him hear" Matthew 13:9. "Consider carefully how you listen" Luke 8:18. Listening is vital because "faith comes from hearing the message . . ." Romans 10:17.
Be slow to speak (v.19b)
We should know when it's appropriate to speak or not to speak. "He who holds his tongue is wise" (Proverbs 10:19) and "a man of knowledge uses words with restraint" Proverbs 17:27. For the Word of God to work in our lives we must be careful to say only those things that both edify those who hear, and honours the Lord on whose behalf we speak.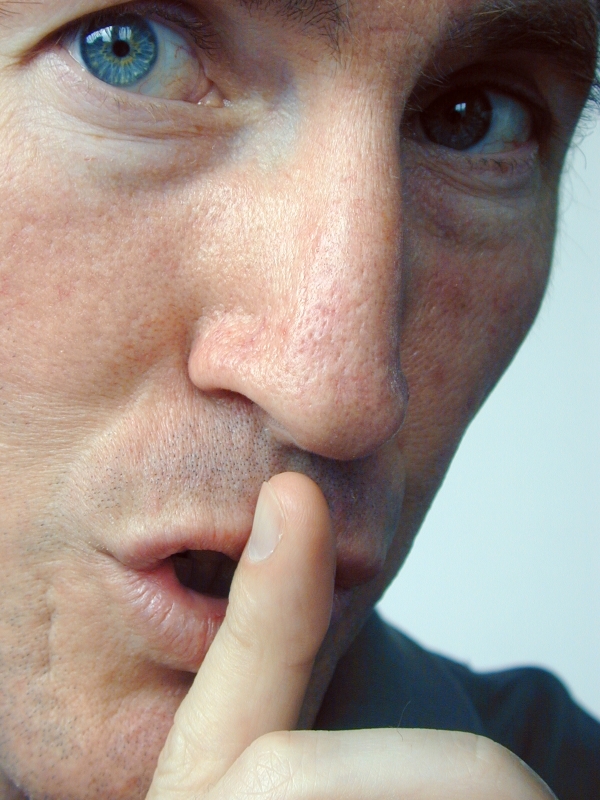 Be slow to anger (v.19c-20)
Anger impedes the righteous life God wants us to pursue. "Whoever is patient has great understanding, but one who is quick-tempered displays folly" Proverbs 14:29 . If we have a hostile outlook to the Word or resent it when it exposes an ungodly lifestyle, reveals sin, upsets comfort zones, or challenges opinions and false ideas, we will not be able to grow in spiritual maturity.
Be submissive in spirit (v.21)
A selfless, willing, humble and teachable disposition is the final requirement for receiving the Word as God intended. "We might wonder why the ever-practical James does not proceed to outline schemes of daily Bible reading or the like, for surely these are the ways in which we offer a willing ear to the voice of God. But he does not help us in this way. Rather, he goes deeper, for there is little point in schemes and times if we have not got an attentive spirit. It is possible to be unfailingly regular in Bible reading, but to achieve no more than to have moved the bookmark forward: this is reading unrelated to an attentive spirit. The word is read but not heard. On the other hand, if we can develop an attentive spirit, this will spur us to create those conditions – a proper method in Bible reading, a discipline of time, and so on – by which the spirit will find itself satisfied in hearing the Word of God" J. A. Motyer.
© Scripture Union Canada 2014